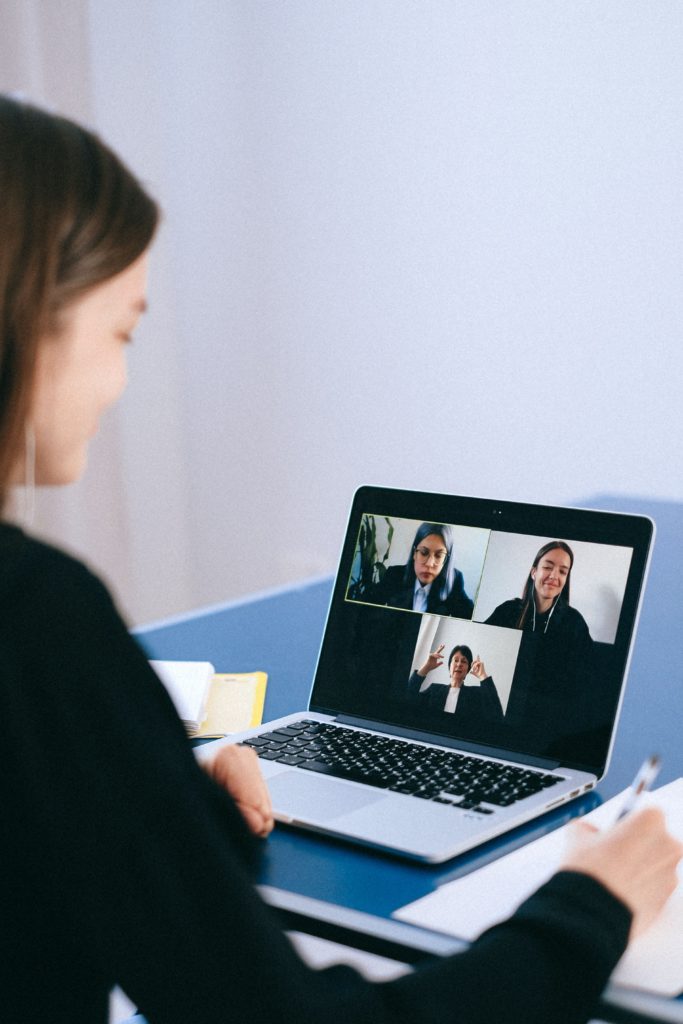 The recent pandemic has caused a lot of adjustments in the work lives of many Americans. In many cases, eyes have been opened to the ability to be more productive working from home, without the constant distraction of the modern workplace. Small talk has been eliminated and meaningless meetings removed from the calendar, leaving more hours in the day to complete meaningful work. Many have become less dependent upon location concerning their workplace, and some companies are embracing the lower overhead.
We are seeing an uptick in the home search market in Payson, Arizona by those who are searching for a more rural area to live. If you are going to work from home more often, why not in a relaxing, less congested environment?
Payson is located only 80 miles north of the Phoenix/Metro area and the drive to and from is beautiful and relaxing. Newly found, modified work schedules are leaving more and more people primed to relocate just a short drive into the cooler weather and lush surroundings. We welcome you to visit and search for your new "Work-From-Hometown" residence!
Also, for those residents of Payson that have been thinking about selling… there is no better time than now!  Inventory is low and demand is high. We would love to list your home and help you through the entire process with care!