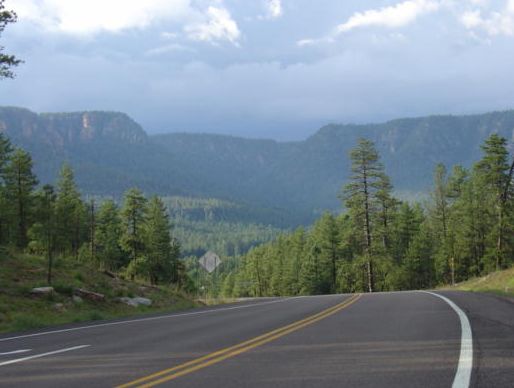 Payson, much like the rest of our country, has taken a hit. Fortunately, we are a resilient, supportive community that takes care of each other. Now that the shutdown has been lifted, our local restaurants are back open for business.   They have been surviving on take-out and curbside services for the past couple of months. This means it is time to get out there and push them forward, together! Try to tip a little extra if you can as well.
Alongside our food industry, our local Sawmill Theater is back up and running. They are showcasing some older movies, such as Jurassic Park, as well as some more recent movies that were premiering when the shutdown started. The Sawmill Theater is ensuring a setup that allows moviegoers to remain socially distanced while enjoying themselves.
Let the community fun commence! The Payson Farmer's Market is in full swing every Saturday morning from 8 am-Noon with an all-star lineup of local, Arizona foods. Summer Concert Series in Green Valley Park is set to commence each Saturday starting June 6th, and annual events such as the Mogollon Monster Mudda and 4th of July Hometown Celebration are approved and on schedule.
Note: There will be no food or beverage vendors at these events, so please grab some take-out from our local restaurants and enjoy!
Payson is open for business and it's time, more than ever, to shop local and enjoy our local events. Invite a friend or two from out of town to join you and let's make 2020 a banner year for our town!