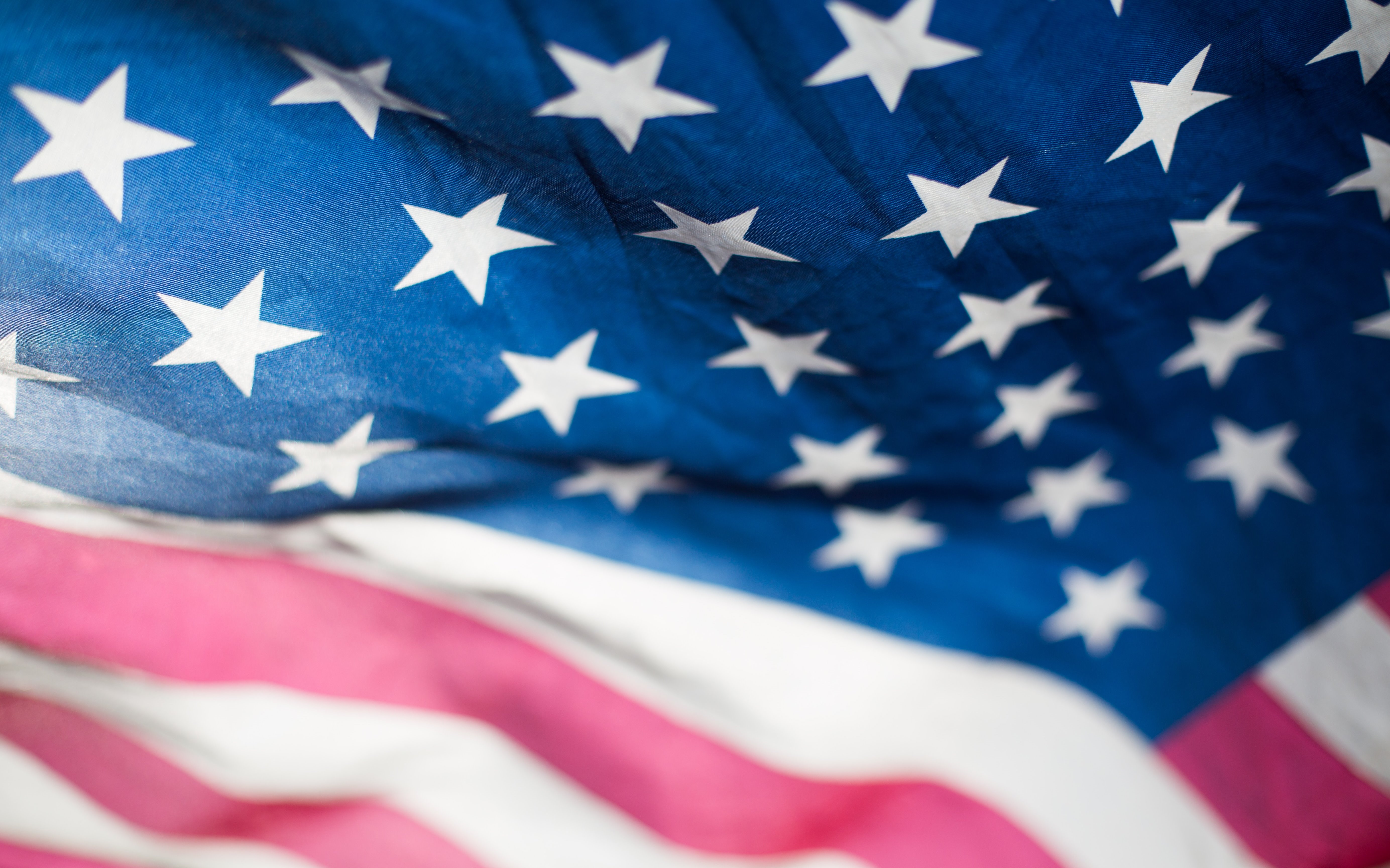 Labor Day Diversions
This Labor Day kicks off with tens of thousands of visitors passing through Payson on their way to a variety of scenic destinations and serene retreats. With the above average wave of high temperatures across the Phoenix area, weekenders set their sights northward to escape the heat and revel in the beauty of the Rim Country.
There's no shortage of outdoor activities to partake in, but not everyone comes up for adventures in nature. For those who enjoy really getting a feel for the area, here are a couple of local Labor Day events in the Payson vicinity.
Payson Farmer's Market
A longstanding tradition, the Payson Farmer's Market attracts a bounty of local artisans and farmers peddling everything from handmade gifts to the best organic produce money can buy. According to paysonrimcountry.com the weekend market boasts 40 stalls of local vegetables, fresh baked goods, entertainment, and more. The Payson Farmer's Market can be enjoyed every Saturday during the summer 8:00AM-12:00PM in the Sawmill Theater parking lot at 816 S Beeline Hwy, Payson, AZ 85541.
Pine Fall Festival
A must-stop for any traveler this weekend, the 39th annual Pine-Strawberry Labor Day Arts & Crafts Festival promises to deliver the same quality display of expert artisans and local vendors that have drawn visitors to this amazing event for decades. From unique, handmade jewelry, clothing, antiques, gifts, and a variety of delicious foods, this festival has something for everyone. If Pine and Strawberry aren't already on one's travel route for Labor Day, these two cozy towns can be found just 15 miles north of Payson on Highway 87.
For more information about this and other events visit https://pinestrawberryartscrafts.com.
With local festivals and endless outdoor activities all available in close proximity to each other, you're sure to find something fun to do this Labor Day in the Rim Country.