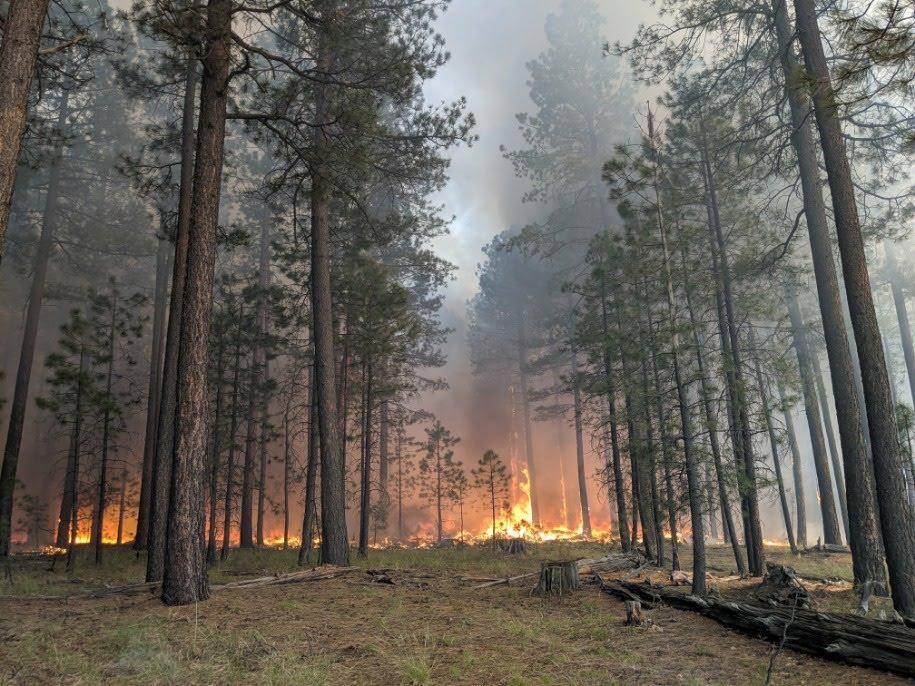 It's wildfire season here in the Rim Country of Northern Arizona, and we've already had our first major fire.  Living in Payson, Arizona, or the surrounding communities, it's important to know what it means to firewise your home in case of an out of control wildfire. If you're unsure what the term firewising means, it refers to the preventative steps you take in order to ensure your home is at the lowest risk possible for fire.
Here are a few suggestions from firewise.org to keep your home safe:
Store firewood away from the home
Mow the lawn regularly
Prune low-hanging tree branches
Landscape with fire-resistant plants
Create small fuel breaks with hardscaping features
Whether you have a permanent residence in the Rim Country or simply a summer cabin, it is important to be proactive with prevention measures during the hot summer months when wildfires are common.