Ways to furnish your new home on a budget

You say you just moved into a new house? Congratulations! But before you let us bring the champagne you explain that there's no furniture in your new home yet. Maybe you moved across the country or just flushed out your old stuff since you were moving anyway. Either way, you need some help furnishing your house and adding your own decorative touch.  Have no fear! We're here to offer ways to fill up your home without emptying your wallet.
Blank Slate
Realize that an empty house is a blessing. It gives you the rare opportunity to actually fill up rooms with only the things you want in them without the guilt of donating some ancient family relic in order to free up space.
Take this moment to look at your blank canvas and think about how you want to furnish it. Go through each room and make a list of what you will use it for. From there consider the style or theme you would like to emerge and if a consistent look throughout the house is important to you or not.
Craigslist
By far one of the most economical ways to furnish your home is through the online classified site, Craigslist. With tens of millions of new postings each month, this online venue can provide literally every last thing you need for your new house.
Of course, with used items of any kind, prudence needs to be exercised. The advantage with buying used furniture is that generally the original owners know they are over a barrel when selling. Used furniture depreciates in value very quickly and is difficult to move, adding (or should we say "subtracting" for your cost) to the challenge of selling it on.
In one instance, a friend bought a queen size mattress off of Craigslist for $100, pitched in an extra $20 to have the owner drive it over in his pickup, and that friend enjoyed years of exceptionally comfortable nights. No joke, the mattress he got was probably originally ten times what he paid for it. No stains, rips, or unpleasant bed bug surprises. It was used gently for a year as the owner had claimed.
Obviously, not every transaction story can be as smooth as the one my friend experienced, but with a combination of caution and research you can score amazing deals on your perfect furnishings. Lots of furniture has to be donated and even then, some volunteer organizations don't have enough room for all of the donations to even accept them. This leaves owners with the option of paying a fee to trash it or offer good deals locally. Leverage this situation with online stores such as Craigslist.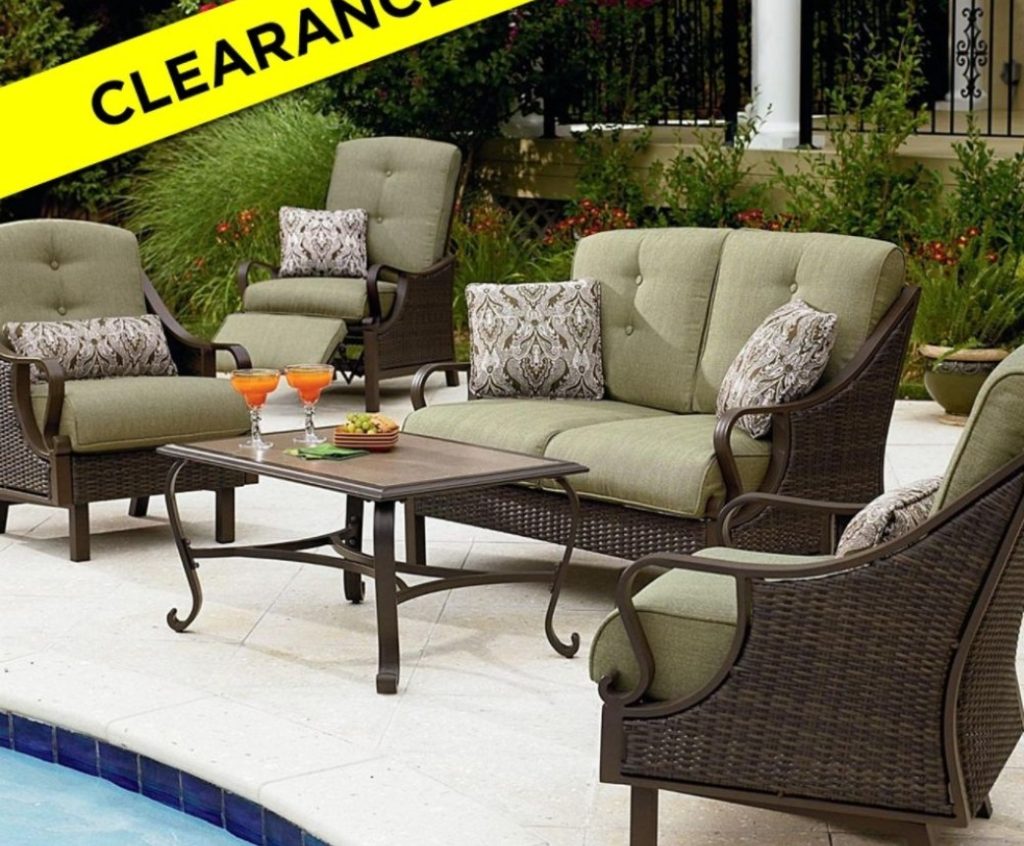 Get Thrifty
The other efficient option is to surf your local thrift stores and used furniture places. Thrift shops are often inundated with donations. Usually with reasonable prices, thrifts are great venues to check out furniture in person. Check closely for faded stains or disintegrating edges.
Filing cabinets, book shelves, and desks abound! Furnish your home office with all the accessories you need to be organized and productive. I know several people who have found incredible office chairs at thrift shops for the equivalent of the price of tax on the same chair in a new office supply store. In addition to some savvy searching, let friends and co-workers know you are in the market for furniture. Just be warned that you might get a lot of junk offers. Don't accept everything even when it is a generous offer because if it isn't what you really want, then you will be struggling to pass it on.