Fall Yard Beauty Tips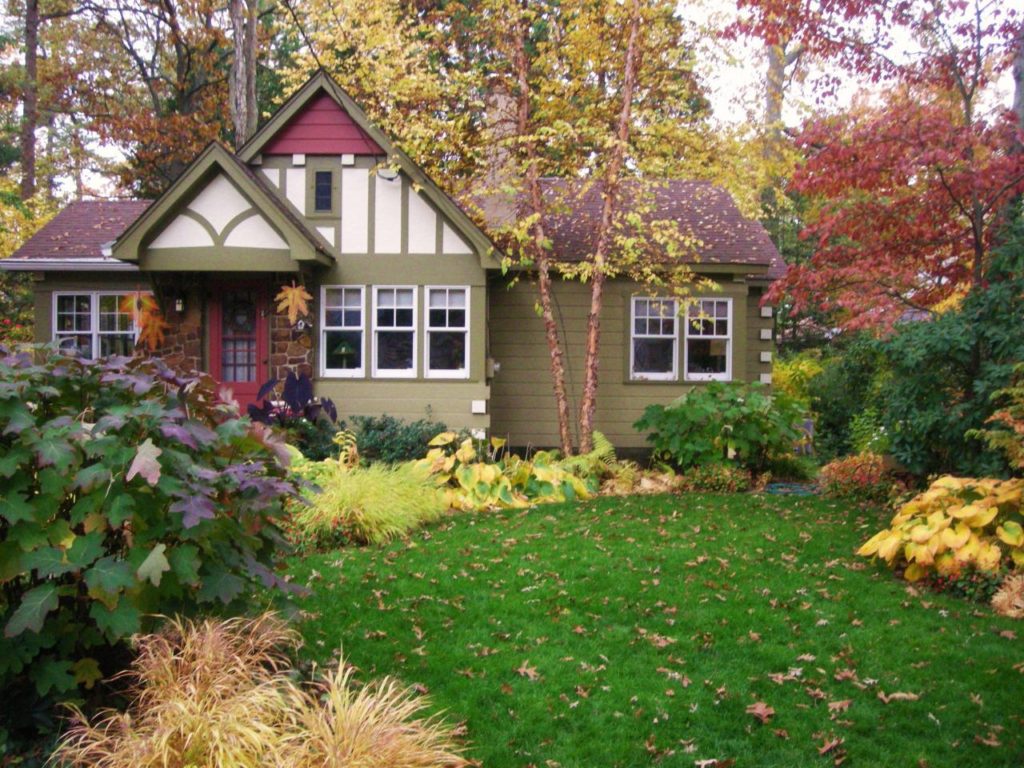 Leaves may be falling, but house prices are staying strong according to a number of real estate-tracking websites. Keep those values high while also keeping your yard beautiful during the autumn season. During the spring and summer it's easier to maintain the exterior appeal of your home since everything grows more effortlessly with the help of the monsoons. However, the later end of the year poses more challenges to continue the manicured appearance outside. Beautify your home's autumn look with these useful tips.
Yard Clean Up
Raking leaves is the most stereotypical image we think of when we hear the word "autumn". It's a cozy activity and more importantly essential care for your yard and lawn. Dead leaves will block necessary sunlight to your lawn so clearing them out is one of the most basic favors you can give to your yard.
Great Opportunity to control weeds
The fall is a great time to literally weed out the unwanted things in your garden. Clear out the dry stalks and dead leaves on your floral bushes or climbing vines. Once these are out of the way you can easily identify the pesky weeds that are still squatting in your garden.
Because the ground may be hard at this time of year, you may need a sharp, forked tool to stab into the roots of these weeds before you can comfortably pull them out by hand. Extract these weeds and add them to your compost pile.
Autumn Lawn Care
Now is the ideal time to repair damaged patches of your lawn. Whether from dryness or perhaps a dog looking for a lost bone, lawns have a tendency to get thin or completely dead in some areas for a variety of reasons.
Reseed these areas now for the best results. Without as many weeds, fall offers the best time to regenerate the dead patches of your lawn. The mild Arizona autumn weather also gives new seedlings a better chance to root themselves before the blazing summer. For even better results, feed your lawn twice during the fall to support not only the new growth but revive any patches that may be withering from the summer heat. Allow about eight weeks between feeding to achieve the healthiest results.
Thoughts to 'Leaf' With
Some yard care in the autumn is harder but thankfully nature gives a hand with some of it, such as clearing out the dead wood so-to-speak. Whether it's just for maintaining an attractive real estate listing or just the satisfaction of a beautiful view while you sip on your hot cocoa, a little outdoor maintenance makes your fall a better experience.