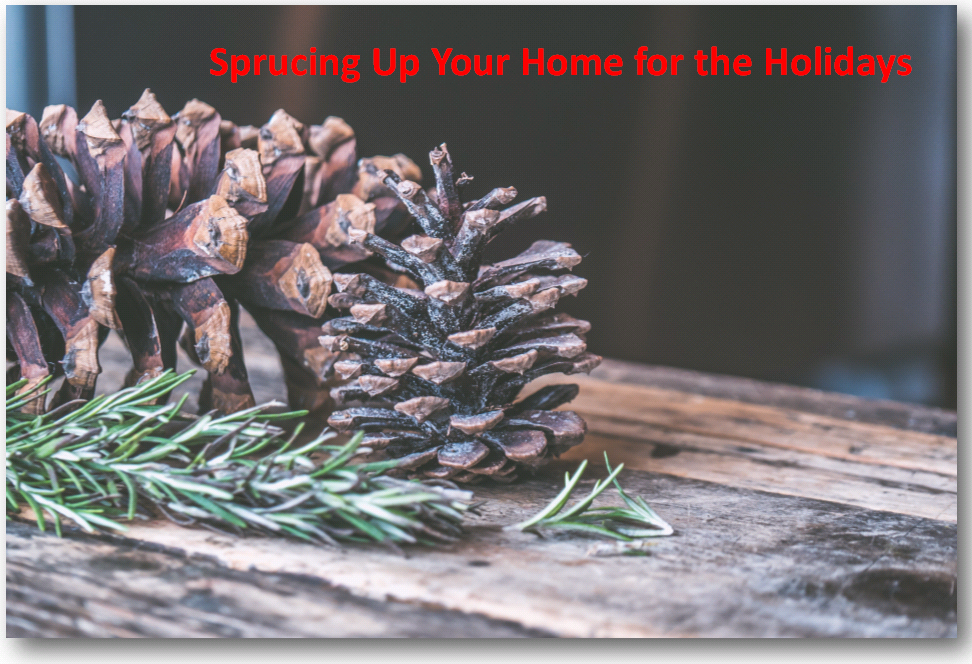 There's nothing like the holidays to inspire good cheer and be an excuse to spruce up your home. With a bit of imagination and some expert pointers, any house can be transformed into a cozy holiday home, even on a budget.
Pine Cone Decor
An easy way to infuse your home with some holiday accents is to simply take a hike and collect a few fallen pine cones. Nothing says cozy winter like some pine cones adorning your window sills and shelves. Plus, it's free decoration!
Light it Up
Candles create the perfect holiday atmosphere and are cheap. Red, green, and brown candles add to the colors of the season, bringing warmth into the home and providing a subtle accent.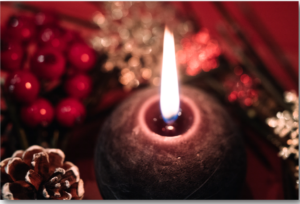 Throw it Down
Many clothing outlet stores carry seasonal throws and blankets. A plush autumn, Thanksgiving, or Christmas throw is an easy way to splash some holiday style onto a sofa or chair. When the weather starts turning cold, you'll be glad to have them anyway!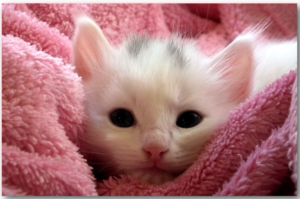 Knobs and Handles
A clever way to temporarily remodel the look of your home for the holidays without spending a fortune is to purchase some new door knobs and drawer handles. During the holiday season, you can probably find reindeer knobs or drawer handles in the style of autumn leaves. Replacing your current knobs with these will instantly give your home a seasonal look and they can easily be removed after the holidays are over.
Creativity is Key
Look around you, both in stores and when you take an afternoon walk. There are so many little things that you can add to your home during the holiday season to match the mood and style you want for this time of year. Let your creativity run wild!