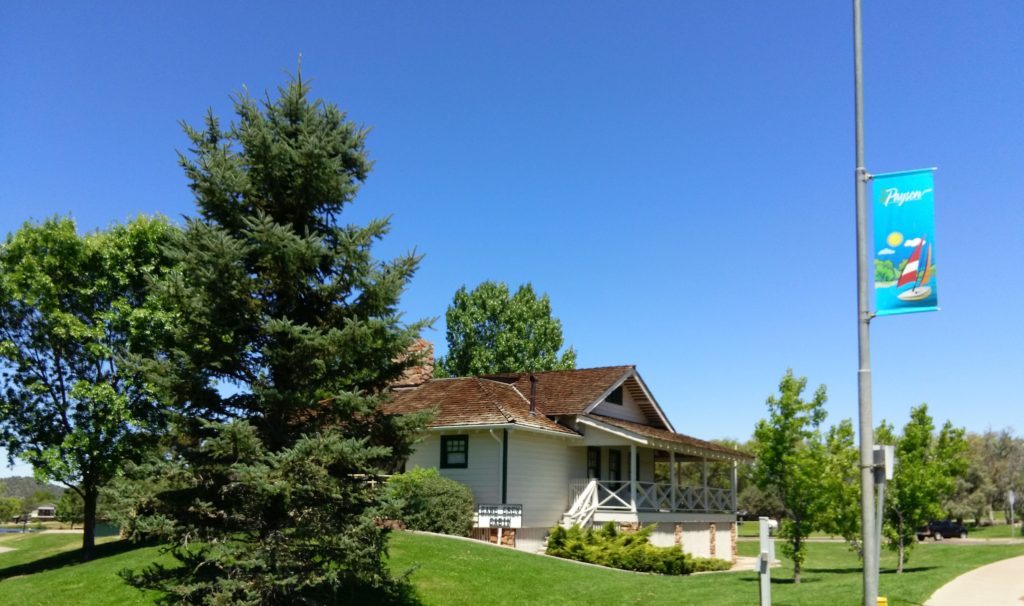 So many of the things that we all love about the Rim Country revolve around the fact that we live at the gateway of endless Ponderosa Pines. People travel from all around to spend time hiking, camping, boating, and adventuring in our beautiful forests. Unfortunately, there are times that we need to protect those forests for the future and close them to the public for a while. We are right in the middle of one of those times now.
Here is the good news! There are still a lot of great memories to be made in our community!  With cooler weather than the valley, activities at our local parks, such as fishing, bike riding, pickleball, and picnics are a wonderful way to get out and enjoy the relaxing atmosphere. Payson and Pine also offer several unique antique and boutique shops, and the local shop owners would love to show you around! When it's time to eat, there are multiple options for some truly amazing dining experiences that include cinnamon buns as big as your head, wood-fired pizza on the patio, or a nice steak dinner with a glass of wine.
Love being out in the open air? Each Saturday the Payson Farmers Market is safely buzzing with fresh food and local artists. The Payson Golf Club is also a great place for social distancing and fun in the pines.  Play a round of golf, or just enjoy a drink with friends! The Rim Country is a place to relax and enjoy the local flavor and beautiful views for a few days. We invite you to join the adventure and learn about all of the great things that we have to offer at  http://www.paysonrimcountry.com.